Save Money on Your
Business Electricity
Small Business
Large Business
Company
Manufacturing
Corporation
Industrial
Commercial
Municipal
Institution

We are Electric Business providing business electricity and natural gas with our lowest rates available from several energy suppliers. We represent multiple suppliers and provide you with the lowest commercial power rates available for your business energy in any of the 17 Deregulated States. Electricity has been deregulated in 17 States to increase competition and lower electrical prices.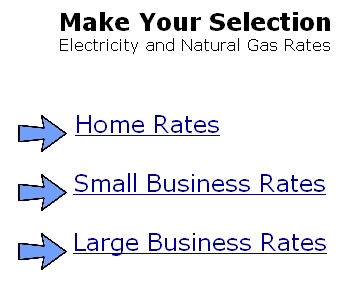 CHECK OUR RATES AND AVAILABILITY TODAY!

Several states have deregulated their electricity to include Connecticut, New Jersey, Delaware, Illinois, Maine, Oregon, Texas, Arizona, Washington D.C., Maryland, New York, Pennsylvania, Massachusetts, Rhode Island, Michigan, Virginia, New Hampshire and Ohio.


Fixed Rates
Business Pricing
Free Service
Reduce Your Bill
Low Rates
Multiple Suppliers

Lower Your Rate
Reduced Fixed Price
No Cost
No Fee
Save Money
Lower Supply Cost